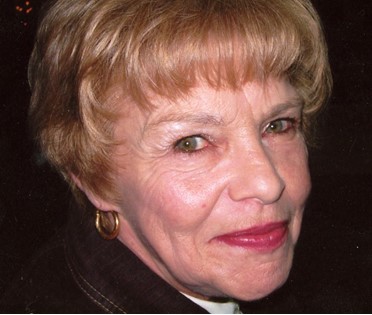 Margie Rosario
Jul 14, 1953 - Feb 16, 2019
Margie L. Rosario, 65 of Riverton passed away at her home on Saturday, February 16, 2019. There will be no services held.

Margie Lynn Brown was born on July 14, 1953 in Modesto, CA to Maurice and Lovella Charlotte (Cronan) Brown. She grew up in Modesto CA and graduated from Downey High School.

On November 8, 1990 she married Richard P. Rosario in Plano, TX. They moved to Riverton, WY twelve years ago.

Margie worked in the food service industry and was a homemaker.

She enjoyed camping, fishing, and hunting.

She is survived by her husband of 28 years, Richard Rosario; daughter, Shanna Rachelle Hudson; brother, Maury C. Brown; step-sister, Janet Van Susan; and step-brother, Joe Wilkinson.

She was preceded in death by her mother, Lovella C. Wilkinson; father, Maurice Brown; brother, David A. Brown; and step-sister, Holly Wilkinson.

On-line condolences may be made to the family at www.TheDavisFuneralHome.com.

Arrangements under the direction of Davis Funeral Home.