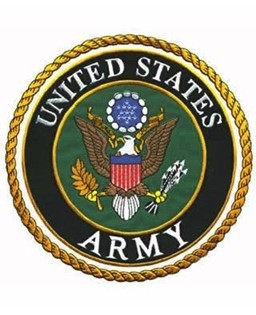 Joseph Norman Harold Gagnon
Nov 23, 1937 - Sep 23, 2009
Joseph Gagnon of Riverton died on Wednesday, Sept. 23, 2009, at Morning Star Manor at Fort Washakie. He was 71.

Cremation has taken place and, at his request, no services will be held.

Joseph Norman Harold Gagnon was born in Rutland, Mass., on Nov. 23, 1937, the son of Roland A. and Cecile (Lemieux) Gagnon.

He grew up in Rutland, joining the U.S. Army where he served from 1953 to 1956. Following his military service, Mr. Gagnon rode his Harley motorcycle west to California and met his future wife. He married Beatrice P. Smith in Las Vegas. They had one son and later divorced.

Mr. Gagnon was a certified auto mechanic. He worked for Joe's Brake and Alignment Service in Highland Park, Calif., for many years.

His family said Mr. Gagnon was an extreme Harley enthusiast and accomplished tinker.

He moved to Riverton in August of 2005 to be closer to family.

Survivors include a son, Joseph N. "Little Joe" Gagnon and his wife Andrea "Andy" of Riverton; a step-son, Rudy L. Abele and his wife Lisa of Irvine, Calif.; six grandchildren and three great grandchildren; brothers, Roger M. Gagnon of Ashburnham, Mass., Roland B. Gagnon of Montpelier, Vt., and Paul Gagnon of Tucson, Ariz.; sisters, Jacqueline Plante of Fall River, Mass., Jeanne Johnson of Auburn, Mass., Constance Reese of Marietta, Ohio, Lorraine Foresti of Feeding Hills, Mass., Rachael Fry of Bedford, Va., and Mariette Desmarais of Sacramento, Calif.

He was preceded in death by his parents; his former wife, Beatrice, and a brother, Andre Gagnon of Spencer, Mass.

Memorials may be made to the American Cancer Society, the American Lung Association, or to a charity of the donor's choice in care of the Davis Funeral Home of Riverton, 2203 West Main, Riverton, WY 82501.

On-line obituaries are available and condolences for the family may be made at: thedavisfuneralhome.com

Services are under the direction of the Davis Funeral Home of Riverton.