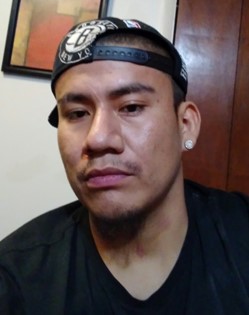 Kayle James Washington
Aug 17, 1992 - Dec 8, 2020
Kayle James Washington, 28, of the Riverton area passed away Tuesday, December 8, 2020 at the Wyoming Medical Center in Casper, Wyoming.

Graveside funeral services will be held, 10:00 a.m., Monday, December 14, 2020 at the Arapaho Catholic Cemetery.

Family services and a wake will be held Sunday evening, December 13, 2020.

A full obituary will be posted.

Services are under the direction of the Davis Funeral Home.