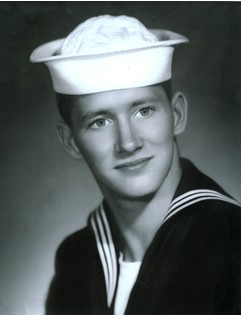 James Donald "Jim" Kaiser
Dec 7, 1937 - Oct 25, 2010
James Donald "Don" Kaiser of Riverton died Monday, October 25th, 2010 at his home. Cremation has taken place and a memorial service will be held at a later date.

Don, son of James Monroe and Elizabeth Ann (Cagle) Richardson, was born December 7th, 1937 in Greenville, South Carolina. He lived in Utah, California, Nevada, and finally in Riverton for 20 years. Don was a Navy veteran and worked as a carpenter. His family said he loved his cats and was of the Christian faith.

Don is survived by his sisters; Wilma Louise Schneider, Mildrew Lois Triptow, Martha Jean Correll/Pante, Barbara Arlene Jennings and Linda Gail Burkey.

He is preceded in death by his parents, his grandparents, and his brother, Millard Kaiser.